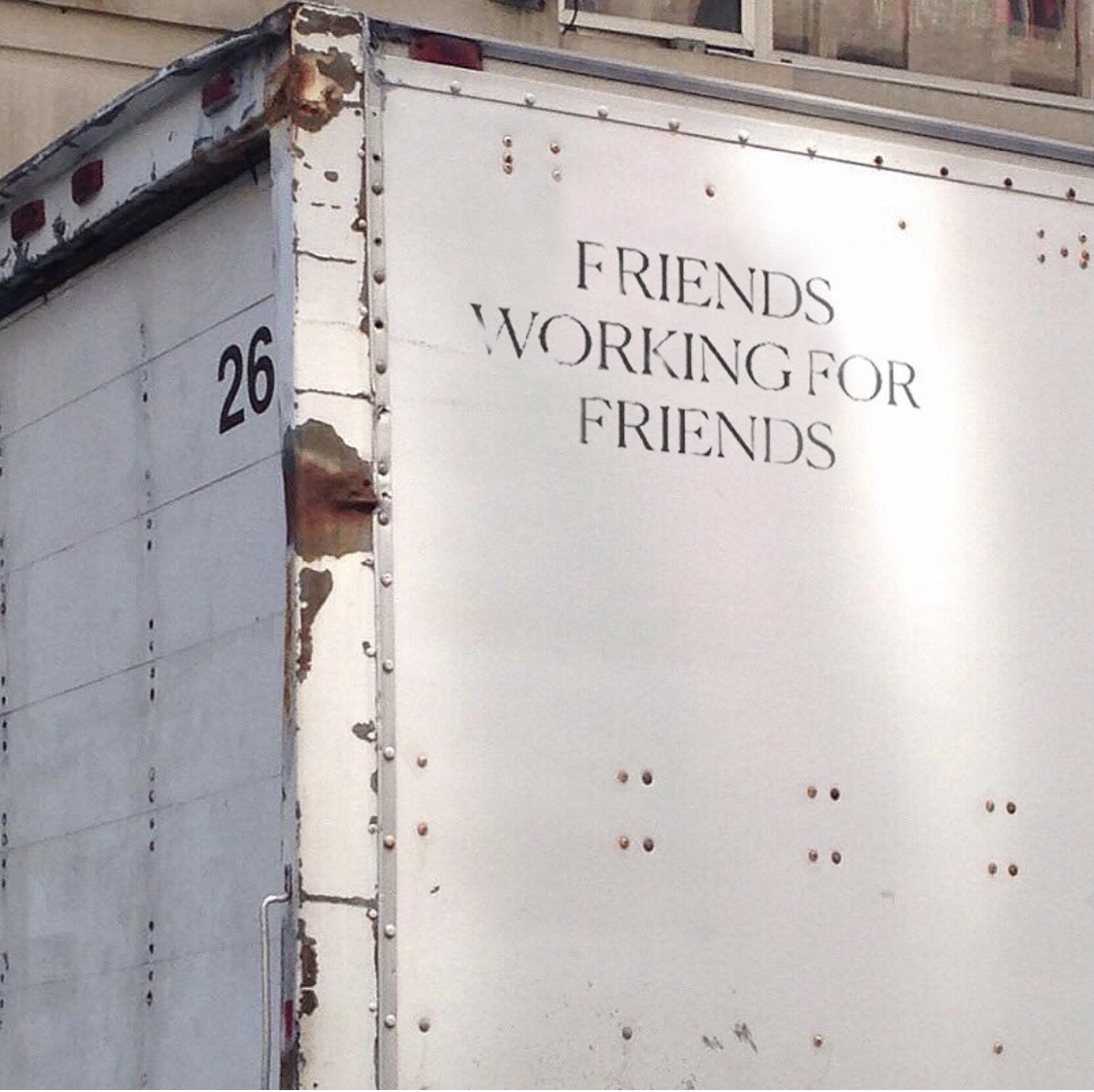 Valeurs
MULTIFACETED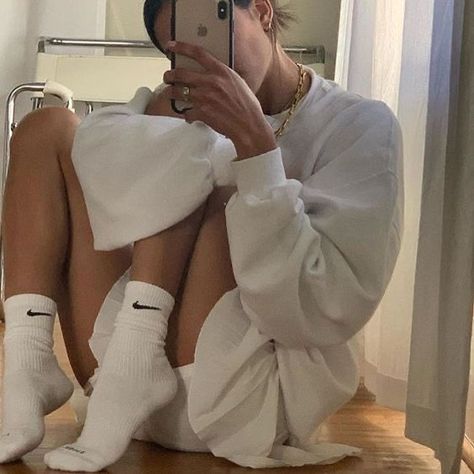 Fashion shows, showrooms, launches, clearance sales, performances, dinners, concession spaces, pop-up shops, exhibitions, curatorship, strategy, spatial design, furniture and object creation, digital content creation, narrative films, video clips, shoots.
Creative producer
Cultural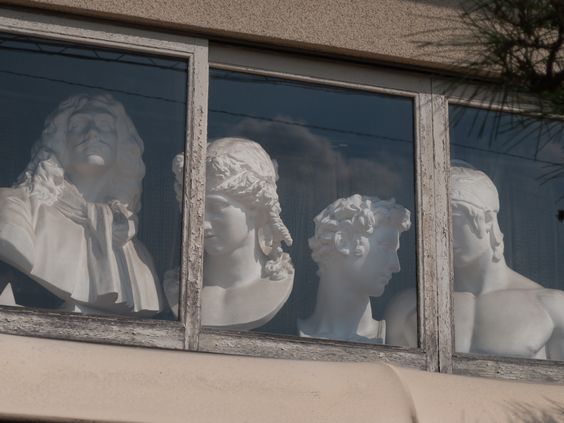 The agency nurtures its clients' projects by offering bridges across their different networks: arts, luxury, fashion, events, architecture, music, graphics, dance.
The family
HUMAN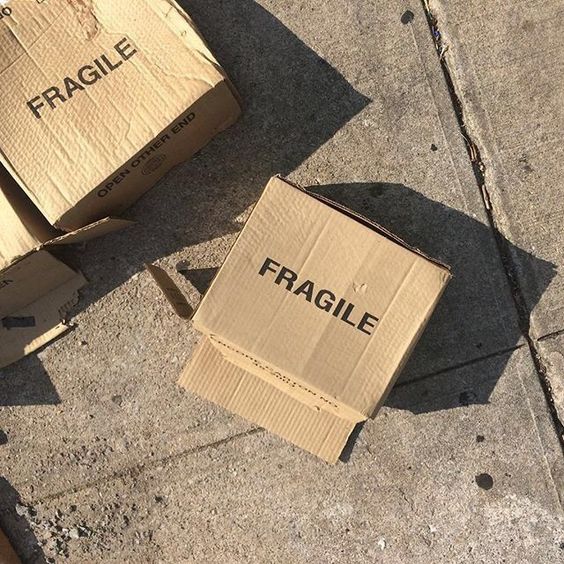 Boutique agency approach: humble, generous professionals who understand their clients' expectations, both budgetary and creative.
Conscious business
ENGAGED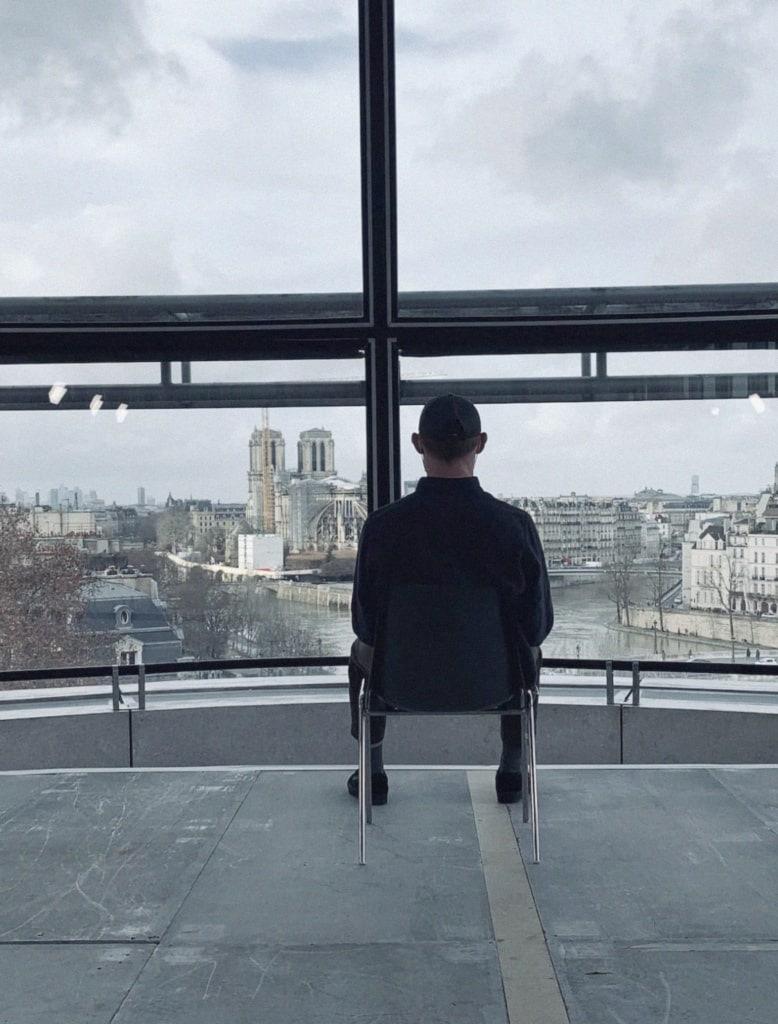 The agency upcycles and recycles decorative elements and sources materials locally where possible.
The world of tomorow
Equipe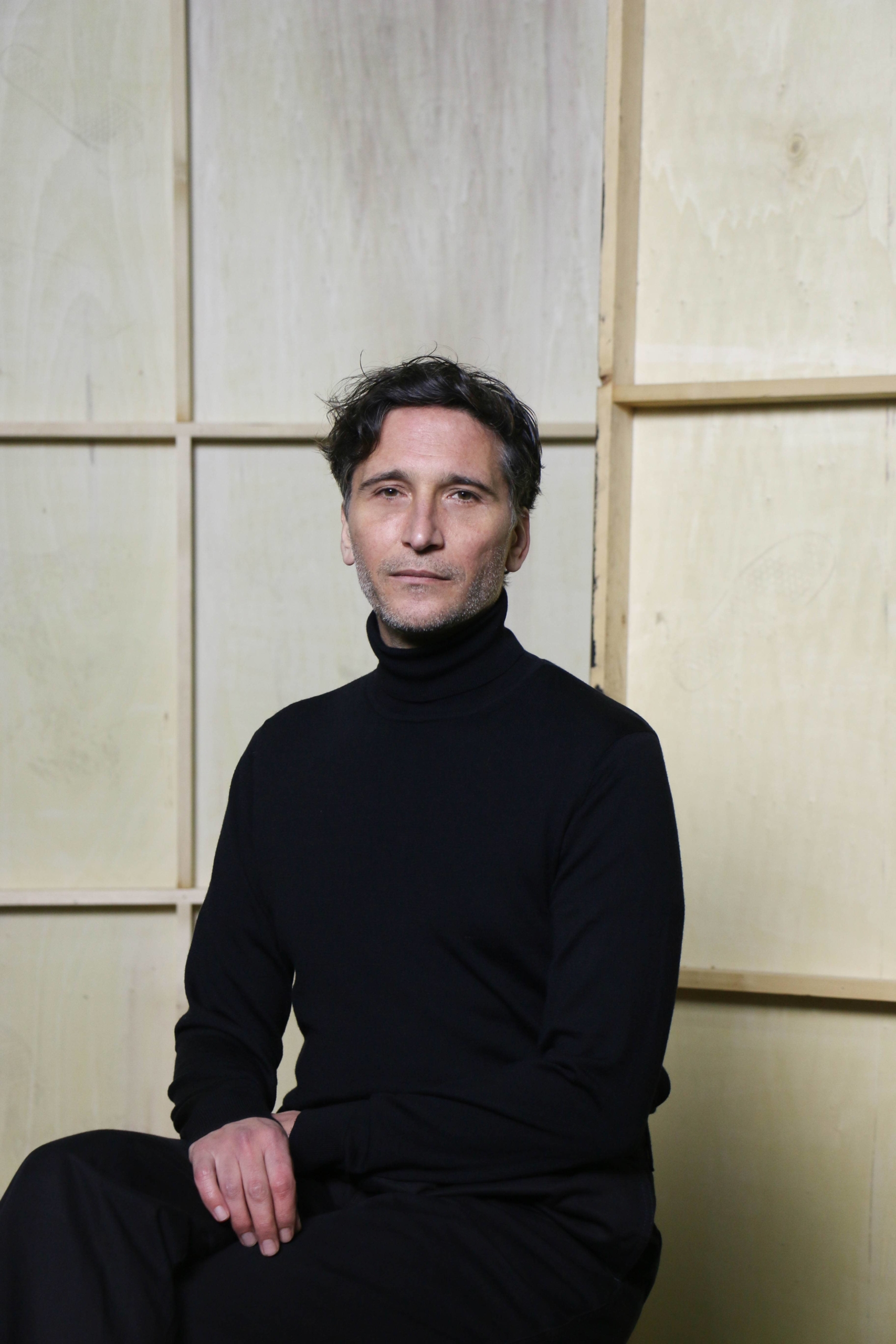 Laurent Bandet
Laurent Bandet founded the boutique agency PETIT AMI in 2017, after having worked for 8 years at Agnès b. as director of events and space design. Thanks to the immersion of its founder in the heart an internationally operating brand, PETIT AMI accurately identifies the strategic and commercial issues of its clients.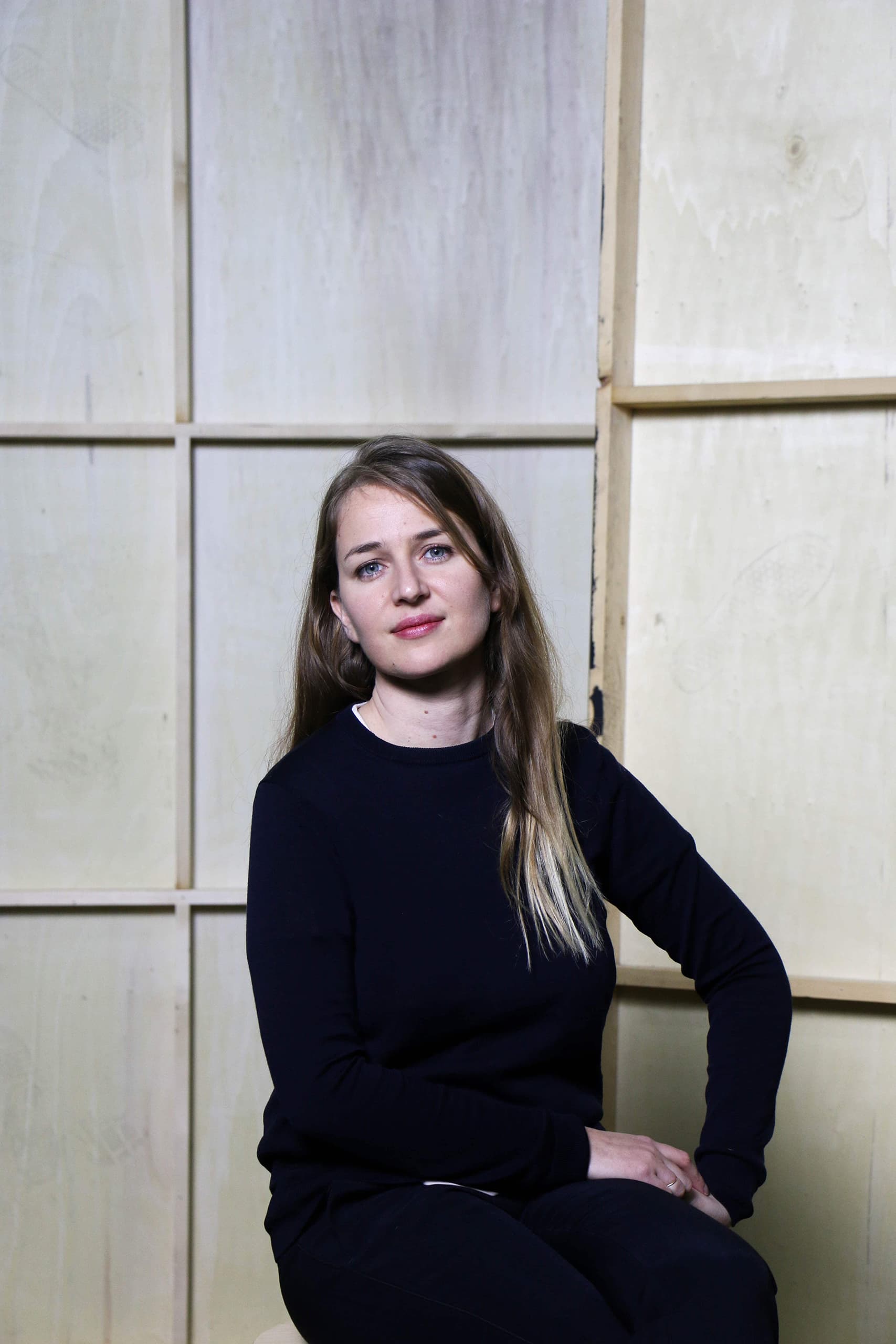 Camille Maret Yvon
Whether for the Artcurial auction house, the cultural programs of the Institut Français, or for art galleries, Camille Maret-Yvon has worked with creators from press relations to negotiating contracts. Juriste en droit de la propriété intellectuelle, elle a également accompagné des maisons dans l'orientation de leur stratégie de marque et leur communication événementielle.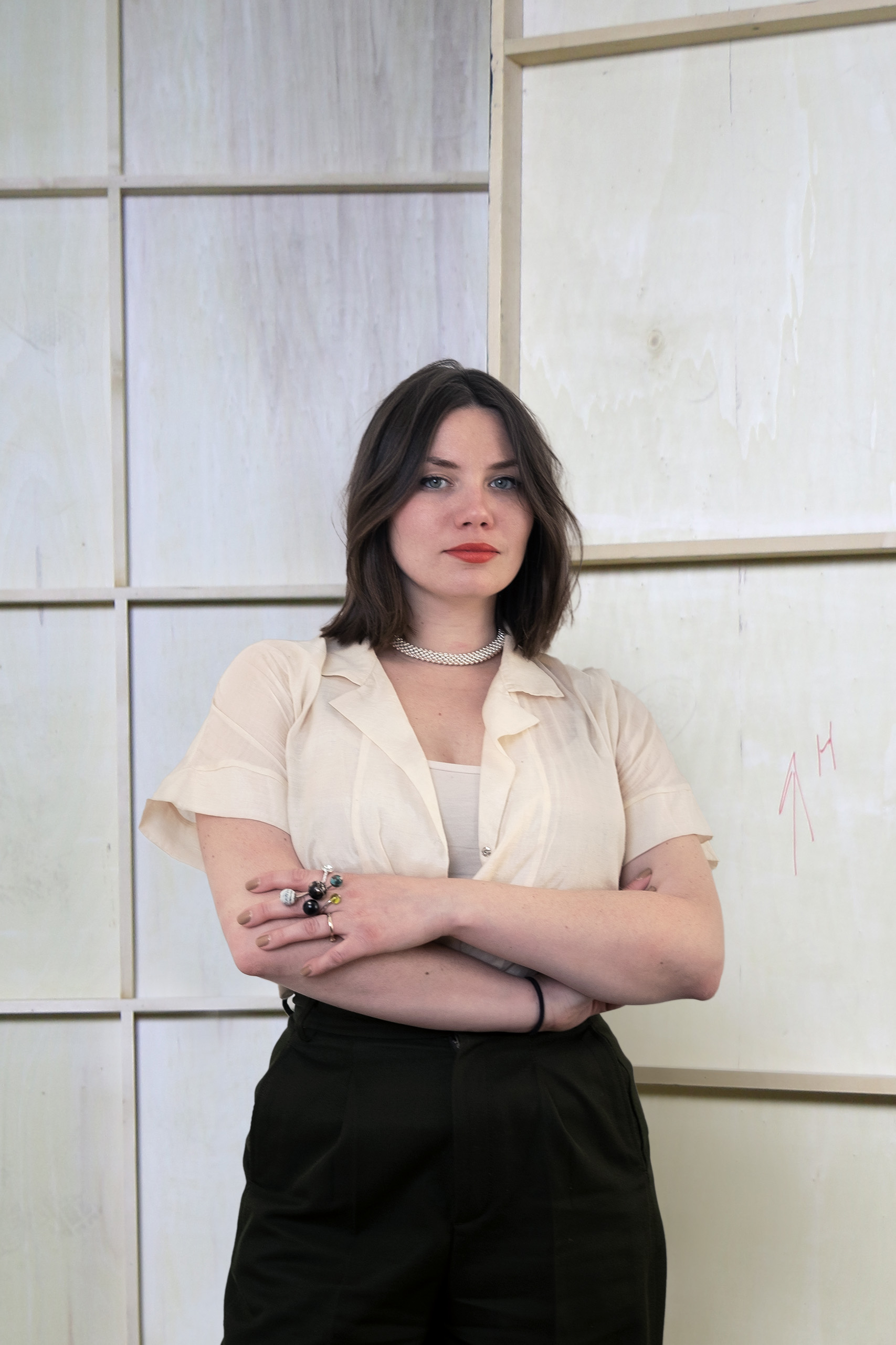 MARGAUX BERGER
Interior architect and set designer, Margaux accompanied big fashion brands all over the world as an independent. She also worked with Bureau Betak as a Designer and Project Manager for 7 years. Margaux is also part of the association Les Éveillés, that organizes events to help the refugees all over the world.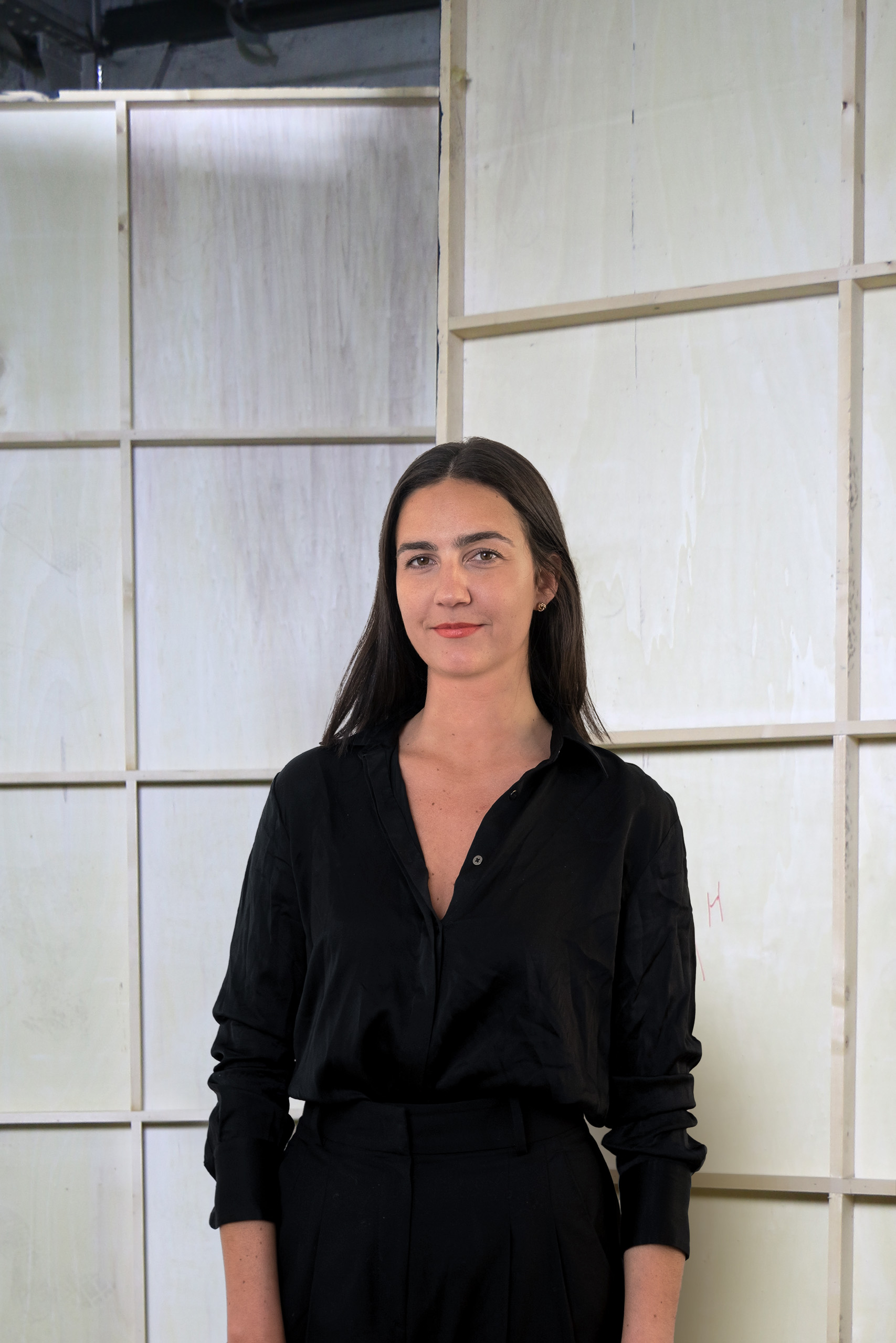 ALEXIA MOREAU
Before specialising in artistic and cultural event production, Alexia worked at a Parisian art gallery and a cultural centre. Since then, she has produced exhibitions for private agencies such as ARTER (for clients including Kering and Chaumet) and for public institutions such as the Paris Philharmonic before joining PETIT AMI.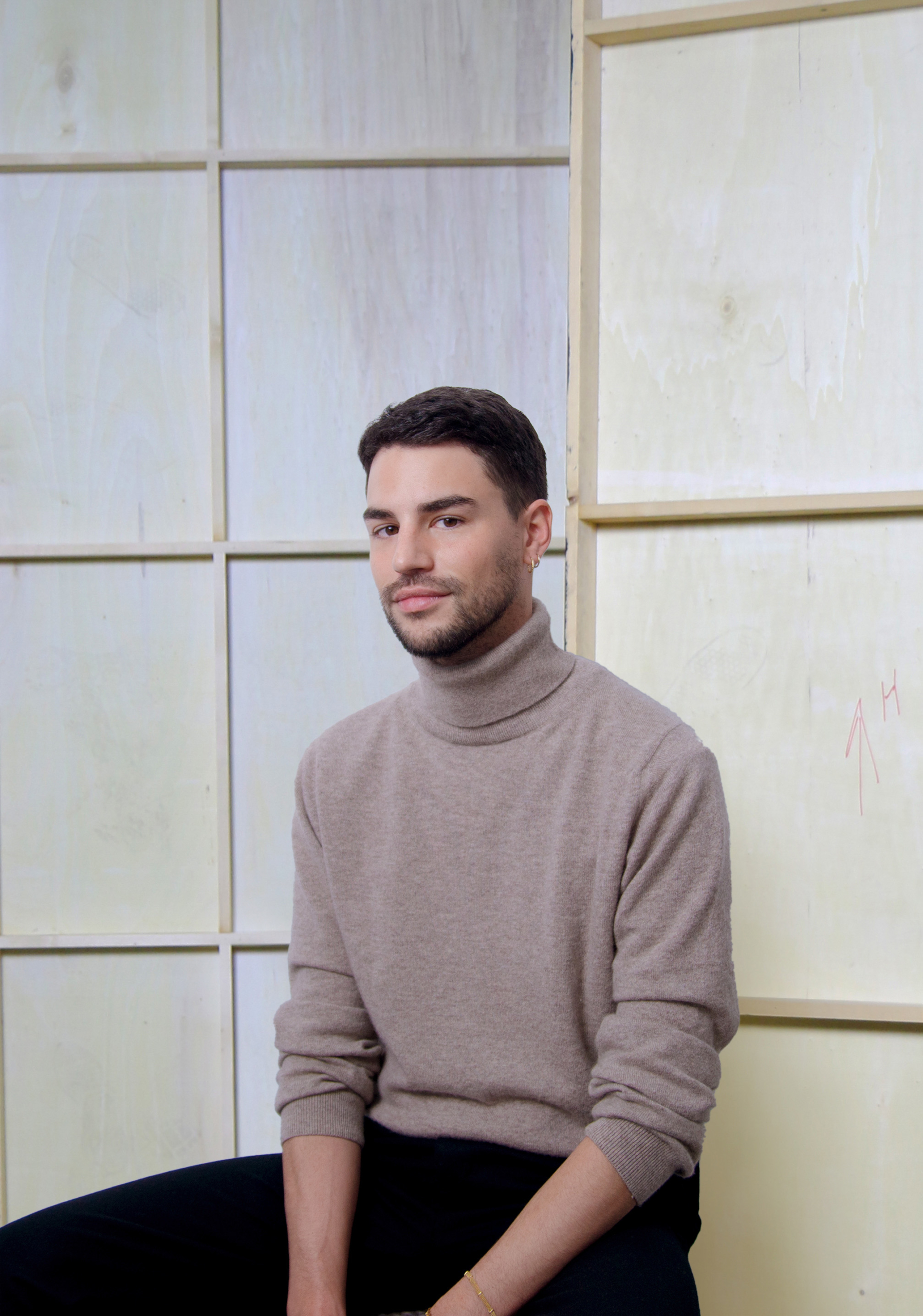 GAUTHIER VUILLAUME
Gauthier, a lawyer by training, joined the agency in 2022, as a senior production manager. Before that, within the ARTER agency, he quickly specialized in the production of heritage, art and fashion exhibitions for prestigious clients in France and abroad. His work is now pivotal in the development of showrooms, fashion shows and exhibitions.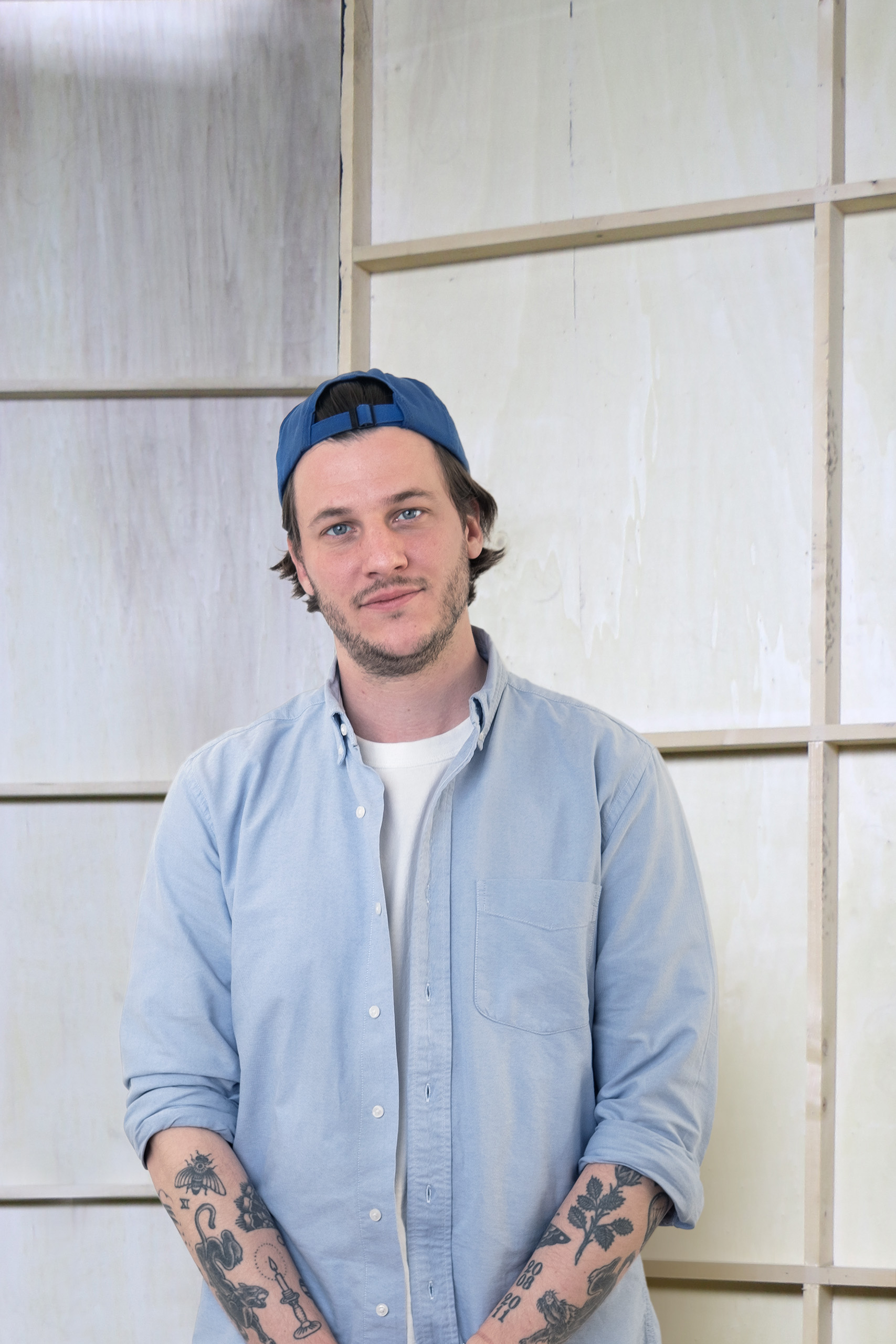 ROMAIN BARBONI
Graduate in international business, marketing and communication, Romain worked for more than 10 years for Acne Studios, where he began as a marketing Assistant and evolved as a showroom and project Manager. By dealing with all the services, like business or communication, he has a transversal vision that allows him to offer the best services for our clients.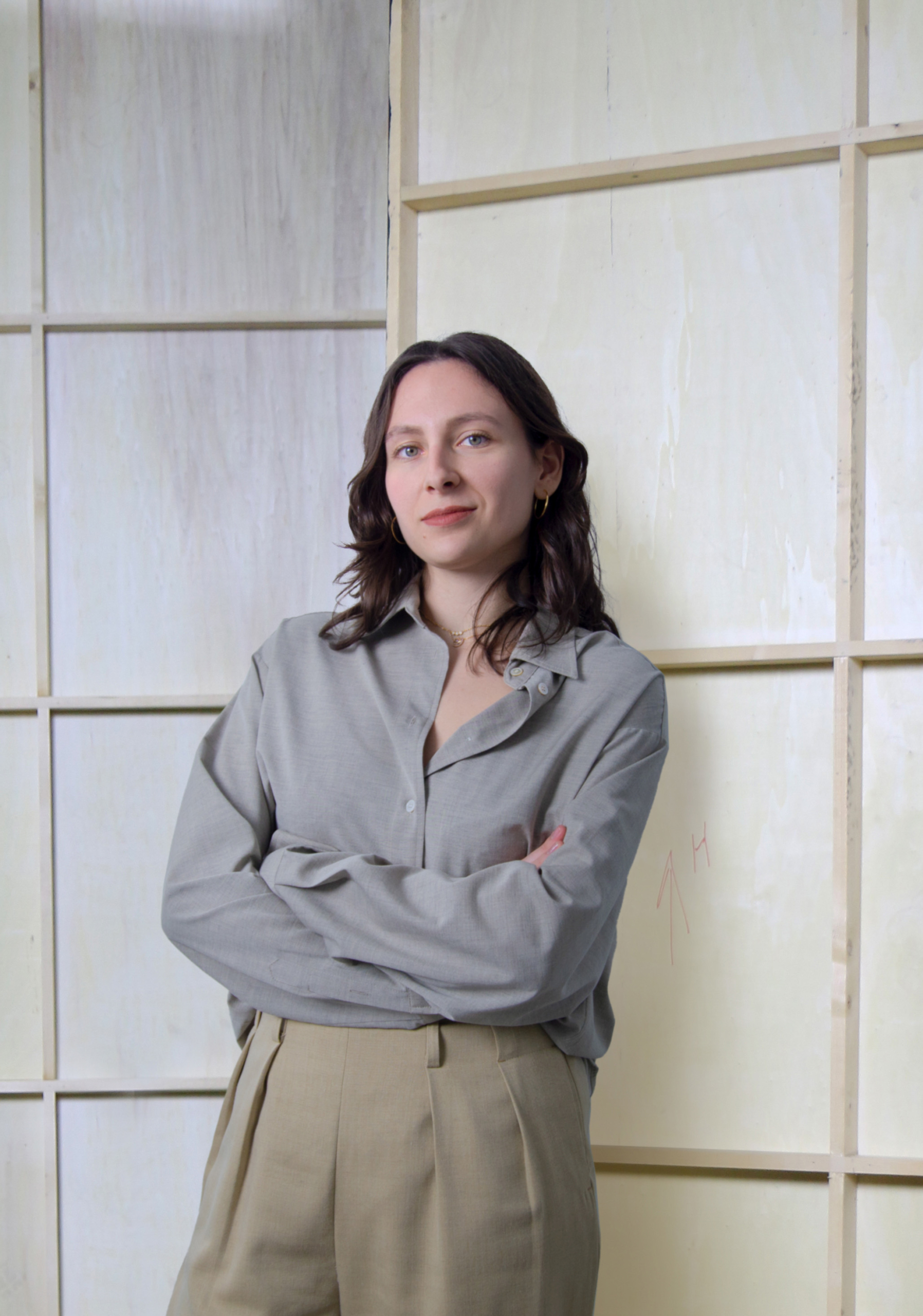 ROXANE MONIN
A designer and interior architect, Roxane joined the Petit Ami team in 2022. She elevates her projects thanks to her artistic and technical perspective; which she has built through her varied professional experiences, but also through her studies in Art History and Interior Architecture.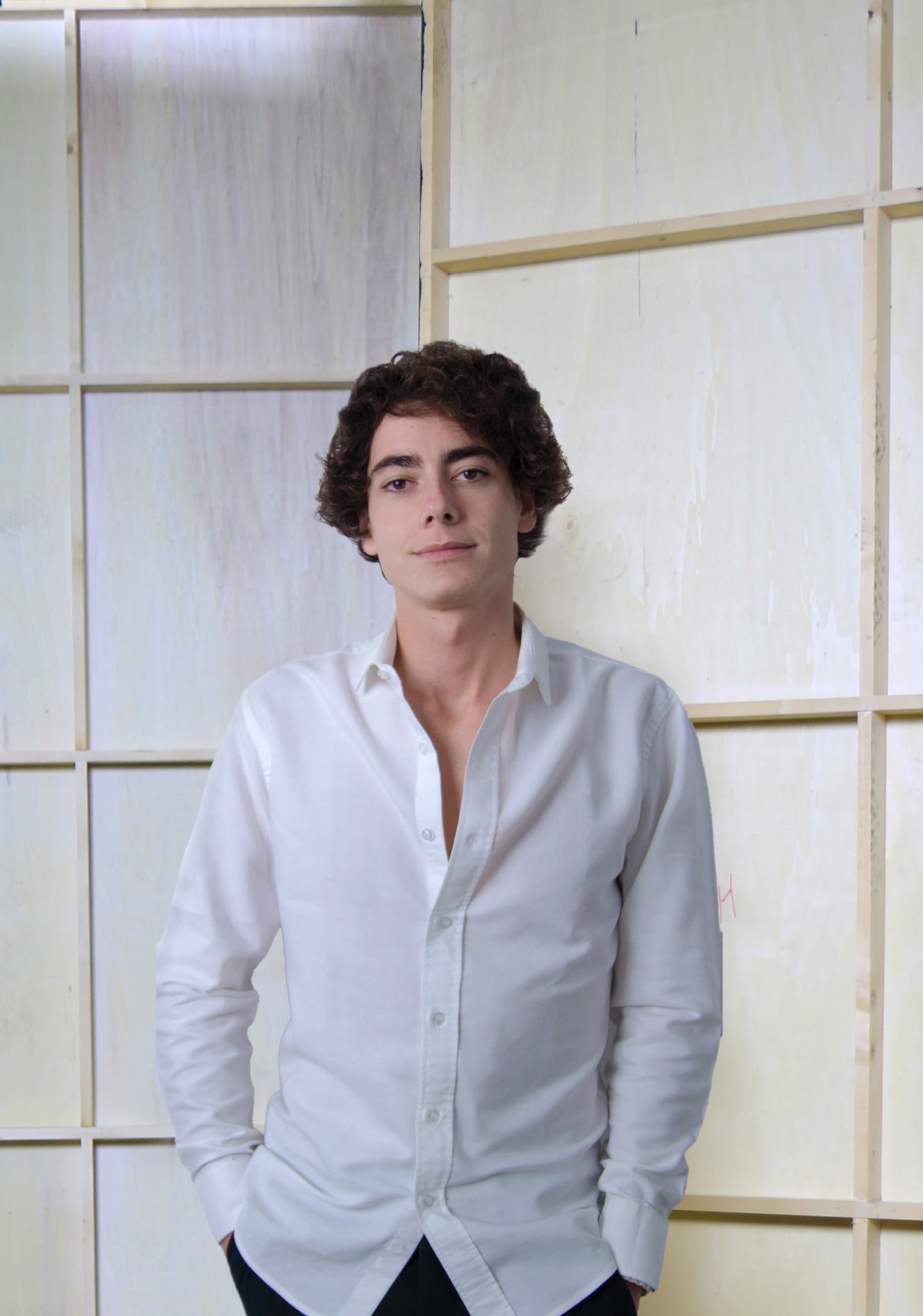 SANTIAGO MAXIMO
A senior scenographer within the agency, Santiago has worked all over the world, in interior design as well as in art direction. Building on his background in art and cinema, and drawn by his taste for fashion and culture, he breathes his transversal knowledge of these fields and his personal artistic work into his projects.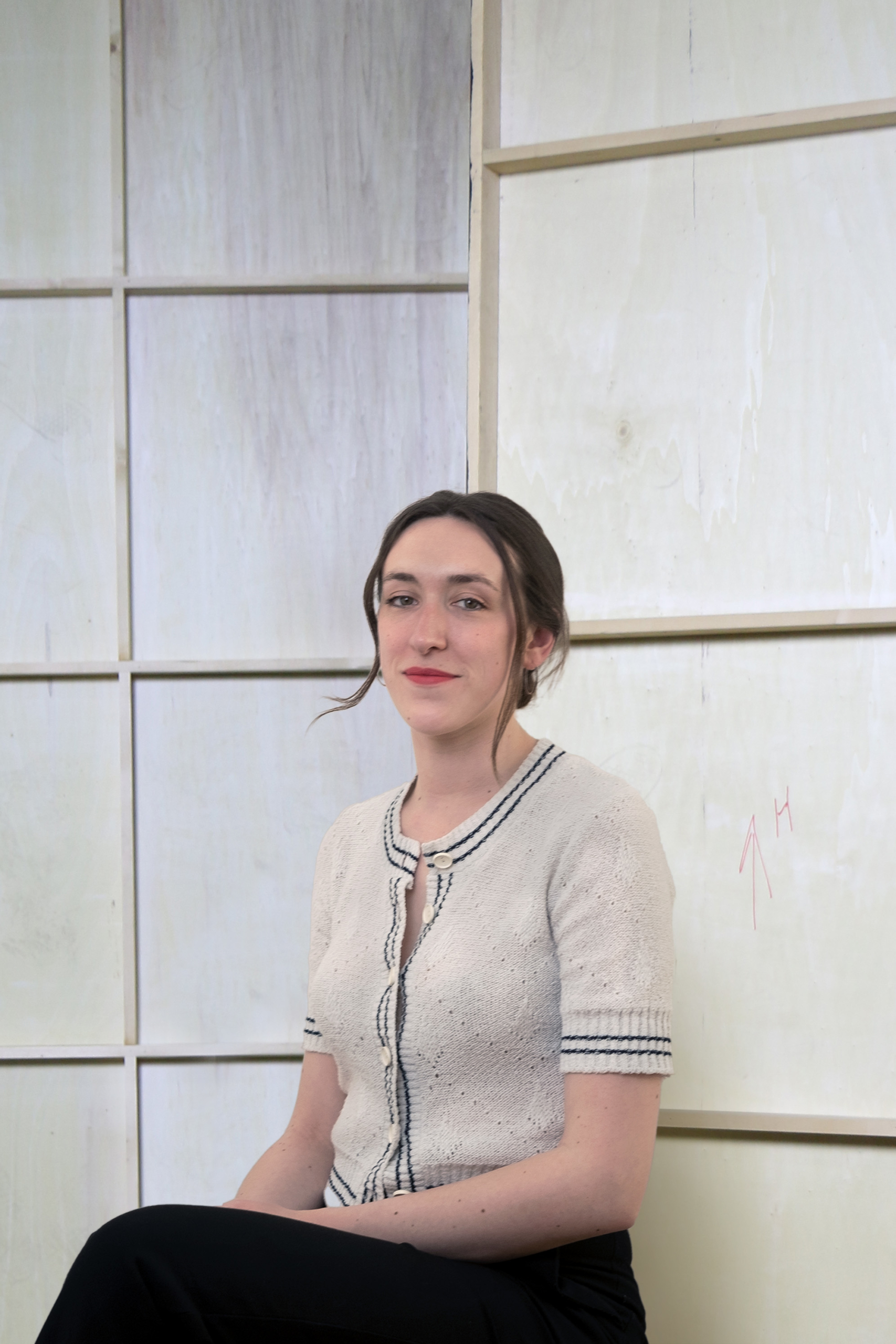 MARGOT PIETRI
Graduate in Graphic Design who successfully obtained an Art licence, Margot began her career working for the contemporary artist Loris Gréaud. She also worked at the editing service of the Jeu de Paume before joining Petit Ami in 2022.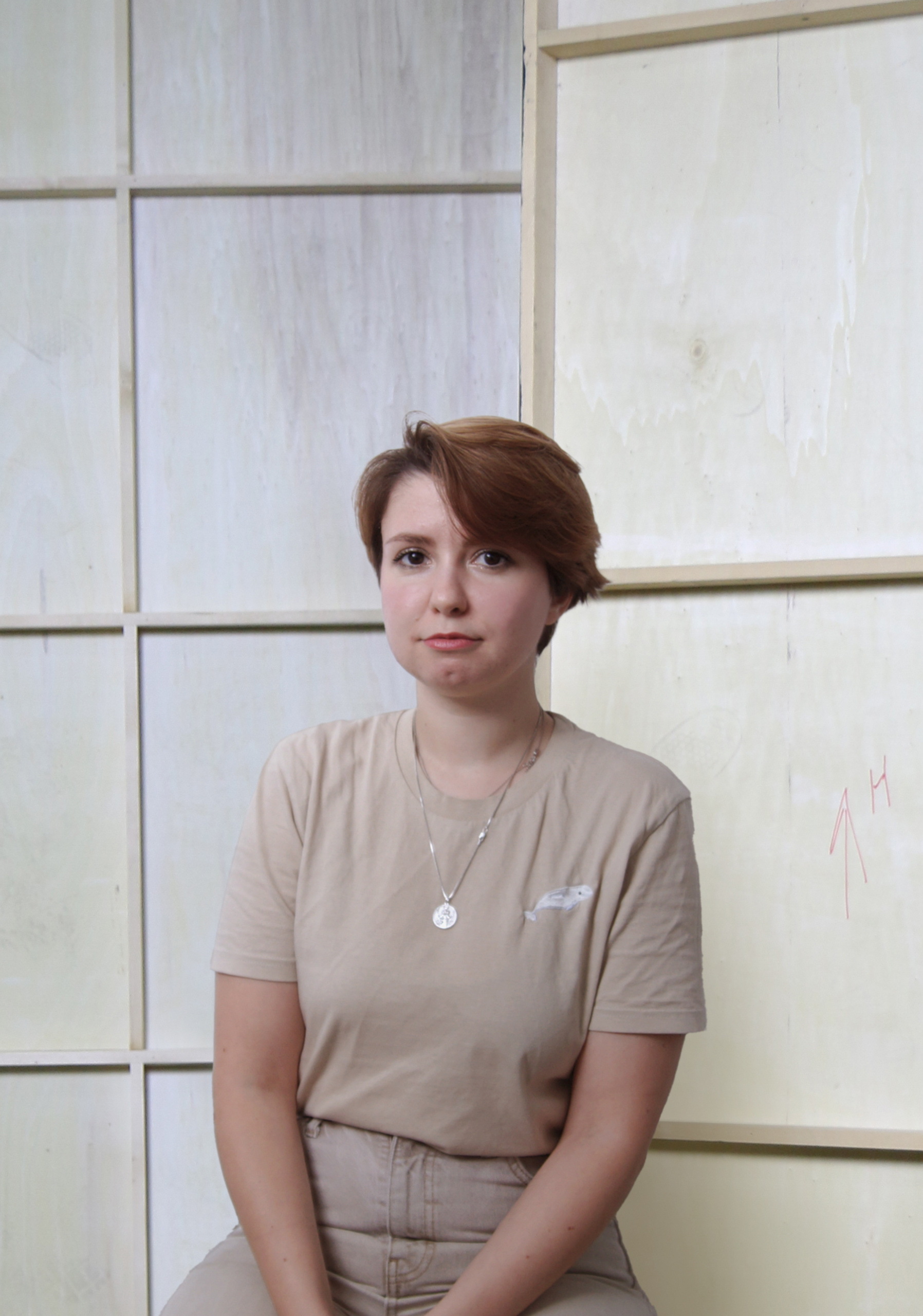 MORGAN MONOD – DEL DAGO
Morgan joined Petit Ami in 2022 as a personal assistant and office manager. Her four years as a research assistant at Sterling, the recruitment agency, and her previous experience in luxury retail and sales give her a deep, behind-the-scenes understanding of the agency's various businesses.